Queensland Safe Company can organise delivery and installation of your safe anywhere in Queensland or around Australia. With the range of elements that impact the delivery and installation cost, each purchase will need to complete a custom delivery quote. This quote is analysed and reported back to you, billed separately to the purchase of the safe online.
Alternatively grab an approximate quote here. Fast Courier is only a price guide and may vary. Please make sure to select 'Tail Lift'.
Can I collect my safe from the warehouse?
Many smaller safes can be picked up at our warehouse without too much trouble, although most safes will need at least two people to lift them in and out of your vehicle. It is preferable with smaller safes to bolt them to the floor and the higher end safes are supplied with bolt down holes in the base.
Safes over 100kg are extremely difficult to lift in and out of your vehicle and very hard to move once you get them back home. So if you are in need of a safe this style we highly recommend using a professional service to deliver and install.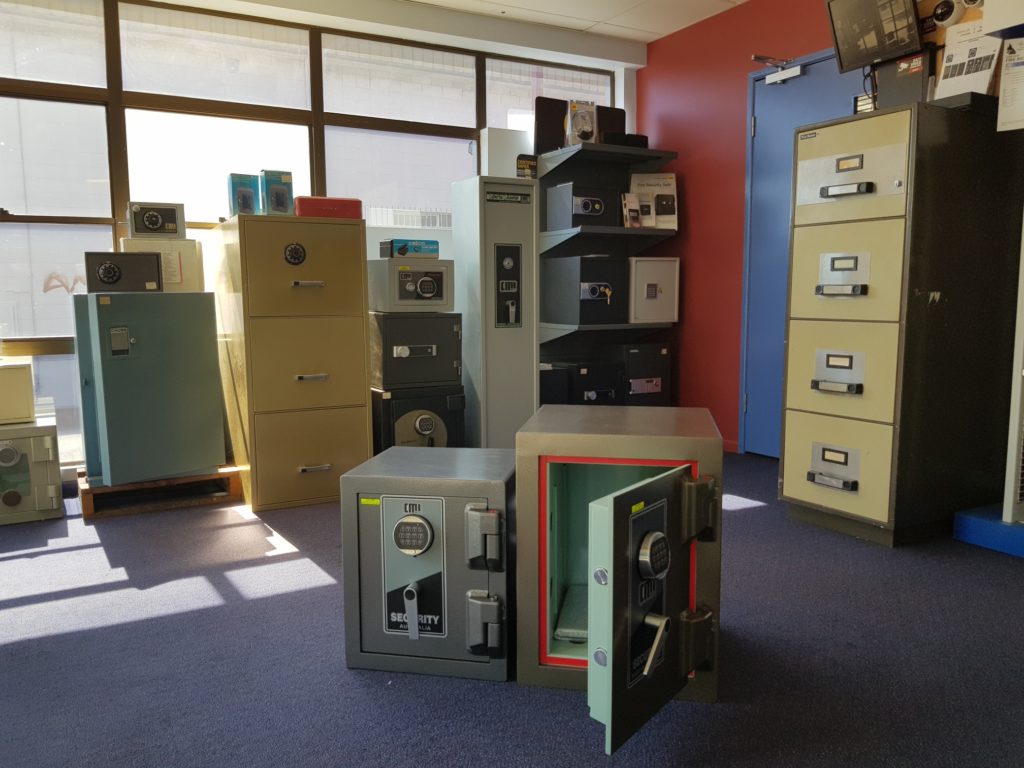 What is the delivery cost?
The cost of delivering and installing a safe depends on a range of elements.  For example the size and weight and location for installation.  Due to this reason, each purchase will have to complete a custom delivery quote.
Safes over 100kg should be delivered by our professional movers, however smaller safe can frequently be carried by courier or freight companies.
Don't forget, when ordering your safe, check it will fit through any doors and is not too heavy for the stairs or lift we may need to use.  This is resolve any delays ahead of time. 
Find the custom delivery quote above.